Hi hi hi!!
It's been a while I didn't post here. Class schedule were so tight...(konon2 cikgu berwawasan)...hahaha...hopefully I can be one....
Today's post is about meaningful lyrics...ok remember,there was a previous post that I wrote about lyrics too? NO GAIN.It was made by my hunny...*throwing love to him from a far*...hahaha...ok...that song lyrics I considered as a meaningful lyrics.
Ok maybe I'm have no rights to give opinion or comments about something that not in my field. But what I'm gonna say, is what I feel as a listener and I believe that everyone have their own taste and opinion about songs right? So if anything that you feel too much, I'm so sorry..I'm just human...:D
Last month I watch Korean drama The Innocent Man played by Song Joongki and Moon Chaewon...That's was one of the best drama I ever watch...I will watch again someday....*Joongki is handsome too...hoho*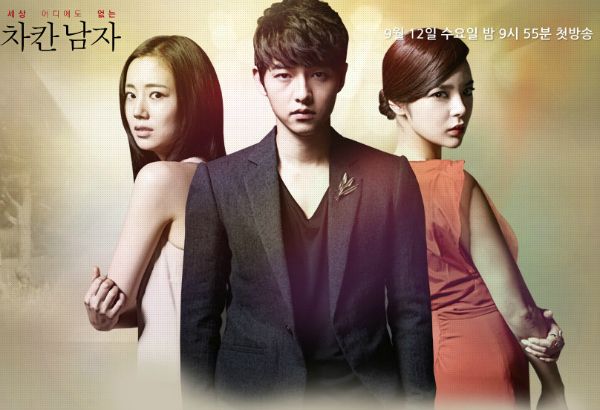 The Innocent Man
One of the OST is
Love is like a snowflakes
sing by
Xia Junsu (JYJ)
....everyone know jun-chan has powerful voice...and he sang this song so beautifully...I dunno who compose this song but I really love it!... the lyrics is so powerful and well write...I even can imagine my own MV with this song....hahaha...(kuat berangan)...here is the mp3:
below is the translation of the lyrics:
Xia Junsu - Love is like a snowflakes
I Smile again like I did yesterday
I hide it as if nothing happened
Without permission, I looked into your heart
I guess it's my part to take your heart
Have you ever loved to death?
Just once, just once, please look back
I cry out and call you but it doesn't reach you
I try to live each day well
So that I can endure through little by little
Because without you, there is no tomorrow
There is no hope, just like today
The sad longing builds up
It feels like my breath will stop
Love comes like snowflakes
I hold out my hand to catch it but it always melts
From the moment I first saw you, it was always you
I take one step and again another step
Because to me, it needs to be only you
Ok...next time I will post another song...and maybe not a korean song....hahaha....adieuu~
*LIVE*LOVE*LEARN*LAUGH*